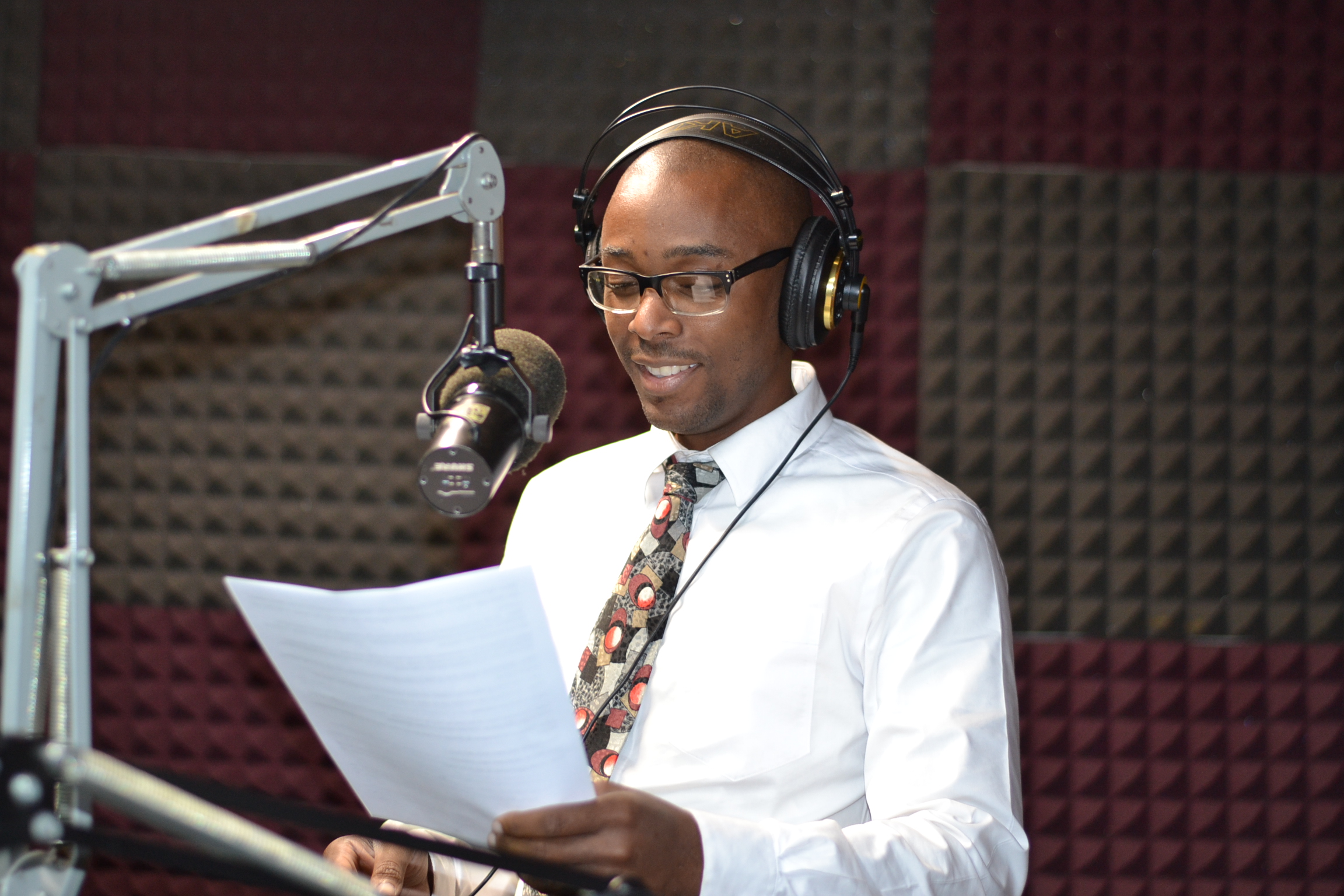 Nice to meet you
Hi, I'm Andrae Palmer, a writer, producer, presenter at the Jamaica information service. I have over 10 years experience creating informative and educational radio programmes that impact the lives of many Jamaicans.
I entered the media industry in 2009 as a sound engineer inside the radio department of the Jamaica Information Service. While serving as an engineer, I've recorded and edited the daily radio features as well as news packages. I also done live PA systems at post cabinet press breifings as well as recordings for various message to the nation by several Prime Ministers and the current Governor General.
I transitioned to a writer producer and presenter in 2017 where I have written, presented and produced a number of educational and informative features. Including:
Jamaica's Promise which shares interesting stories from primary and high schools across Jamaica.
Career Talk which shares give the ins and outs of different career options and tips for training
Tourism Round Up which is all the latest developments and news about jamaica's fastest growing industry
Calling Farmers – A daily agriculture related programme
Sharing the Love – A weekly radio feature that shares acts of kindness by ordinary Jamaicans
My time at the JIS taught me how to tell good stories and produce quality radio programmes. These skills can be transfered into the world of podcasting. This format is similar to radio.
You can use a podcast to generate leads for your business as well as sales.